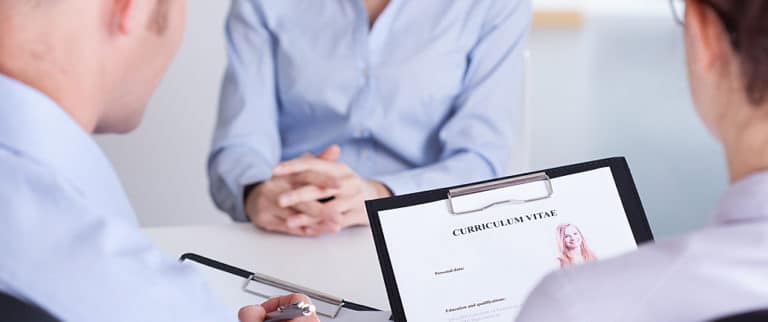 The practice of running employee background checks is getting more complicated than ever. Employers and background screening companies need to know the legal guidelines to stay compliant. Background checks continue to be a priority for Employees who want to keep their staff and their customers safe and keep their potential legal losses to a minimum. 
Background Check Advice for Employers…
Stay Fair Credit Reporting Act (FCRA) Compliant
An applicant must…
Give consent for background reports to be provided to employers
Be told if the information in his or her file or background report has been used against them
Have the right to know what is in his or her report
Have the right to dispute incomplete or inaccurate information found in a background check
Use a Reputable Consumer Reporting Agency (CRA)
There may be some cheap background alternatives on the internet but they may be violating the FCRA. Using a reputable CRA is always is always in an employer's best interest.
Allow Applicants to Take An Active Role
Now that background screenings have become commonplace when applying for a position, make sure to let the applicant be involved in the full process. Applicants should feel comfortable to a ask questions, review the disclosure form, seek clarification, review the results, and more.
Know That You Are Providing a Service To Your Company and Your Staff
In a 2017 survey conducted for National Association of Professional Background Screeners by HR.com, nearly all the employers surveyed–96 percent stated their organization conducts one or more types of employment background screening. The main reason give for the checks was public safety.
Background Bureau stays up to date with the FCRA and other compliance issues that effect employers as they try to protect their employees and offset legal risks.
Contact us (800-854-3990) for more information!
—
About Background Bureau
Background Bureau provides comprehensive background checks, drug tests, and tenant screenings to clients who want to reduce the amount of time, money and paperwork it takes to protect themselves from potential employees, tenants, or partners who have had troubled histories.
>> Learn More